What We Do
1:1 Coaching Services
One-on-One expert career coaching to help you at any stage of your career journey whether you are starting out,  in transition or making a change.
 How Do I know I need a Career Coach?
Does this sound familiar?
Not getting "HITS" on your resume
Starting out and don't know what to do
"FREEZING UP" on Interviews.
Networking on LinkedIn "FREAKS YOU OUT"
Working at a new company, a new gig, or a new leader
Making a MAJOR career change or move
You tried SELF-HELP or DIY and its not working
Negotiating a salary, new position or an agreement
Reasons to Work with A Coach
Everyone Needs A Coach
Achieve Your Goals Faster
We built our  coaching programs with the belief to get you to achieve your goal, create an  impact on your career and change your life in the least possible time and the right way.
Expertise
Our action-oriented programs are a result of our experience in hiring, inside knowledge and actual industry experience. We can bring a resolution to a situation you are currently in and create a positive impact on your career.
Big Picture Vision
Bringing us into the conversation can help identify the barriers or obstacles you may have not seen and stopped you from moving forward in your career.
Build Your Confidence
Communicate your responses with poise and ease. A step by step plan to promote your brand and tell your story
It's All About You
We create a personalized plan designed to meet your goals but also how you can best achieve them.
Partnership
We are in this together.   It is rewarding to help  you achieve your goals and  find your SUCCESS.
Meet Your Coach
Career Coach and Professional Mentor
Todd Dhillon is a Career Coach and Professional Mentor with over 15 years of experience as Recruiter, Hiring Manager, and Career Coach.  Now he's coaching YOU !
He is an expert in the use of behavioral interviewing techniques and has made career coaching his specialty and have helped hundreds of people land their dream jobs.
Over the years, Todd interviewed thousands of well-qualified people and watched them make major Career and interviewing mistakes – and lose the job to someone else. Although he wanted to help them, obviously he couldn't because he was on the other side of the desk.
Todd made the change to Career interviewing, coaching and mentoring in order to peruse his passion in helping people to succeed in their profession and achieve their dreams
Todd knows what companies are looking for and how they evaluate candidates — and he shares that knowledge with his coaching clients.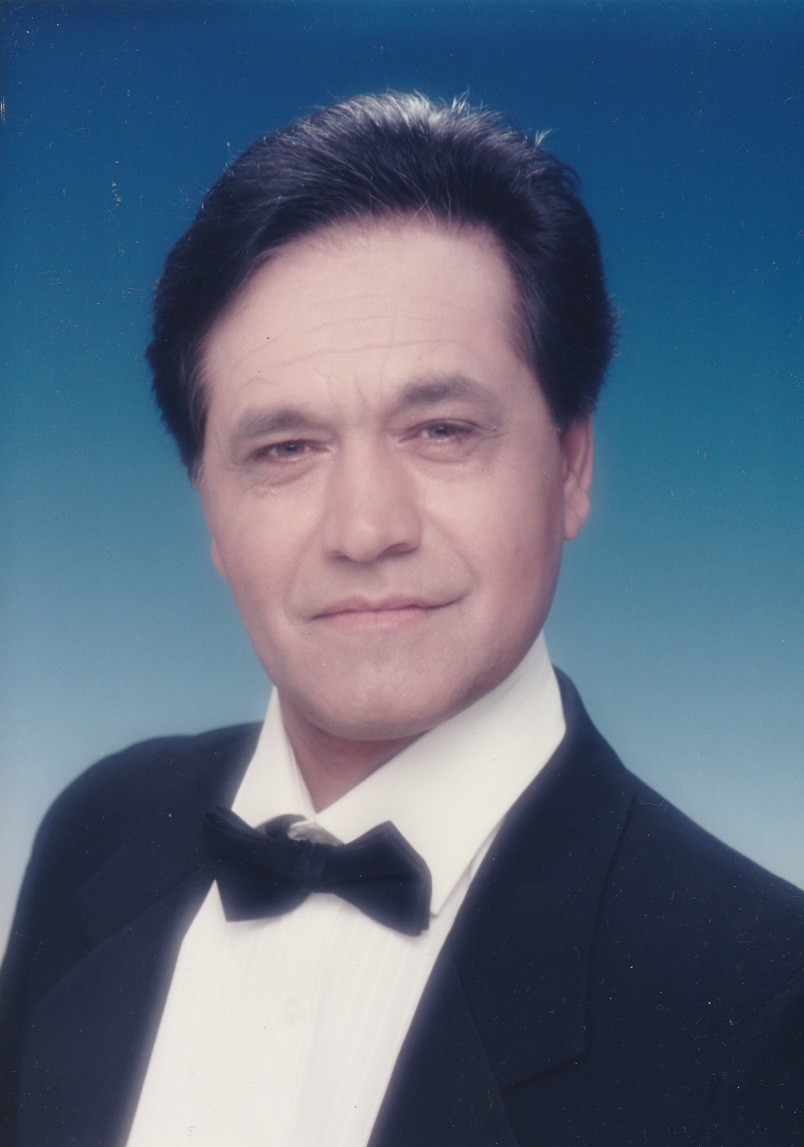 Years of Coaching Experience
Negotiated Salary Increase
People I've Worked With
Client Testimonials
"This helped me get the job! TalentJab coaching helped me see what my strengths are and formulate how to answer questions professionally with answers that make you look and feel so smart and you are just yourself"
Thank you, Todd, for everything you have done for me!
Being coached by Todd was the best thing I have done for myself in a long time. Todd is the most experienced coach, a real professional, and a wonderful human being. In just a few sessions he has taught me the art of excelling in every interview. Todd made me feel confident and knowledgeable with interviews, negotiations and landing a great job beyond my expectations. I am now working for a great company with the salary that I wanted.
I highly recommend Todd for those who want to get everything they want from their next job. The whole process was fun, and it made me change my mindset about how to get your dream job easily.
Thank you again, Todd, I will never forget what you have done for me.
Todd helped me land my dream job! I never felt so confident going into an interview!
I learned that interviewing is an art and science and no one knows it better than Todd. Having missed out on a few job opportunities due to unsuccessful interviews, I signed up for TalentJab's interview coaching program to help me strengthen my skills.
As a result of what Todd taught me, I nailed the next three interviews I went on which resulted in an offer for the job of my dreams!
Getting Todd's help is the best investment I`ve ever made, and he will help you stand out in a crowded marketplace. I would highly recommend Todd for your interviewing and  career coaching needs!
Get Coaching!
Phone
Email
Address