Meet Your Coach
career Coach and Professional Mentor
Todd Dhillon is a Career Coach and Professional Mentor with over 15 years of experience as Recruiter, Hiring Manager, and Career Coach and now he's coaching YOU! 
He is an expert in the use of behavioral interviewing techniques and has made career coaching his specialty and have helped hundreds of people land their dream jobs.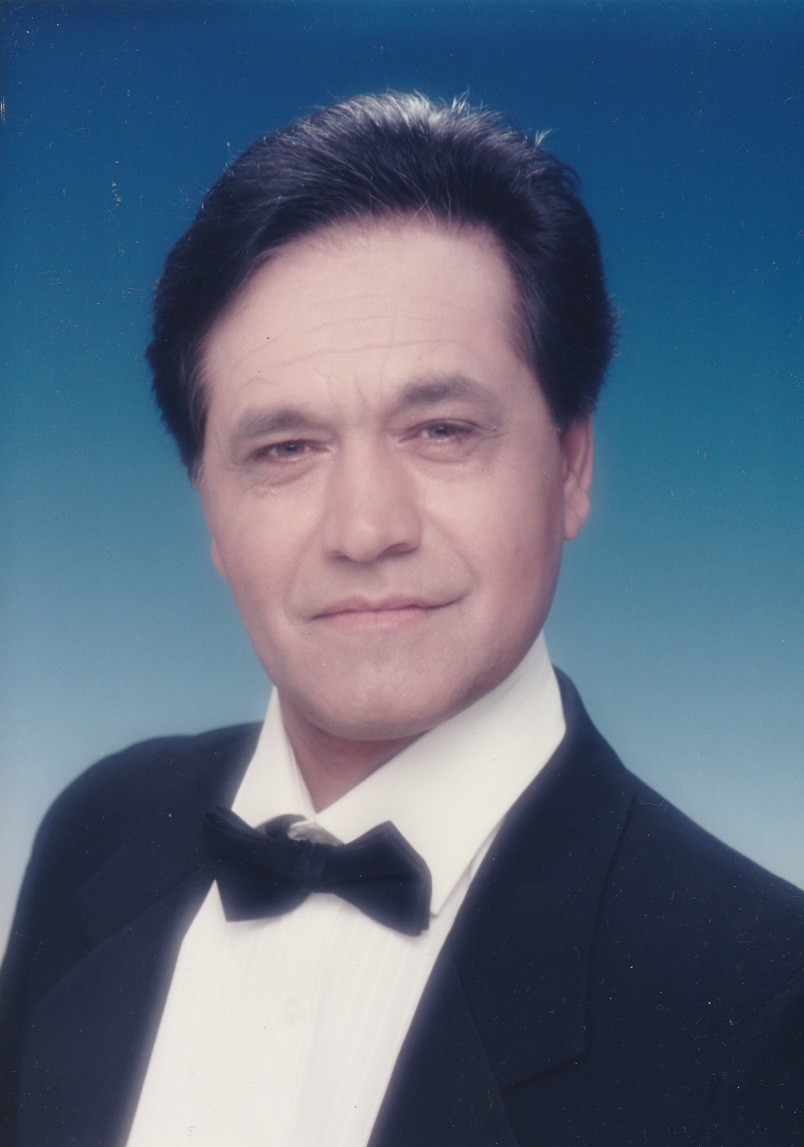 What I Can Do For Your Career
I have developed coaching programs to address challenges unique to you and at any stage of your career.  One-on-One expert career coaching to help you at any stage of your career journey whether you are starting out,  in transition or making a change.
Any Job Seeker | Any Stage of Career
Coaching on various type and style of interviews, and mock interviews so you can apply what you've learned.
Recent Grads | New -to-the-Workforce |
| Early Stage of Career |
Provide you with clarity, direction in your career, be confident and self-assured.
Unemployed | Underemployed | Career Changers
Stuck in a Rut | Mid-Career | Exec
A plan and a coordinated approach, strategies, methods and technique to land your dream job faster.
Why Work With Me?
As Your Coach and mentor, I will give you honest, straightforward feedback and encouragement. I will help you focus and find your ACE – that is the strength that makes you unique.
It is essential to be able to set yourself apart from the "pack" to beat out the competition.
I will work with you to make sure that you are sending the "right" message about what you have to offer, and teach you how to tell your "stories." We will work together on a strategy to show the interviewer that you are the best person for the job and highlight what skills you have to offer. 
My coaching services are personalized. My style is straightforward. I am not going to tell you that you are doing great just to boost your confidence.
I will tell you how to improve your presentation to be more CONFIDENT AND BECOME MORE competitive in today's job market.
Years of Coaching Experience
Negotiated Salary Increase
Todd Dhillon – My Story
Over the years, Todd interviewed thousands of well-qualified people and watched them make major interviewing mistakes – and lose the job to someone else. Although he wanted to help them, apparently he couldn't because he was on the other side of the desk.
Todd made the change to Interview training, coaching and mentoring to peruse his passion in helping people to succeed in a job interview and achieve their dreams.
His proven approach is based on his unique combination of experience as a hiring manager, a human resources executive, and a professional coach.
In addition to his work with individual job seekers, as a former Recruiter and a Hiring manager, Todd knows the hiring process inside out. Todd knows what companies are looking for and how they evaluate candidates — and he shares that knowledge with his coaching clients.
Todd has more than 15 years of experience in human resources management in various industries including biotechnology, aerospace, and software engineering, sales, publishing, and consulting.
He has interviewed thousands of candidates at all levels in the corporate environment, as well as in academia, nonprofit and government settings.
Todd teaches his career coaching and interview skills tips and techniques to job searchers and employers through one-on-one sessions, phone coaching, and group workshops. Thanks to the Internet, he has coached people across the United States, Asia, and Europe
"Todd made me feel confident about interviewing and in turn, I got the job with the pay I wanted. He really helped me deal with my job search and fear of interviewing polishing my skills along the way !"