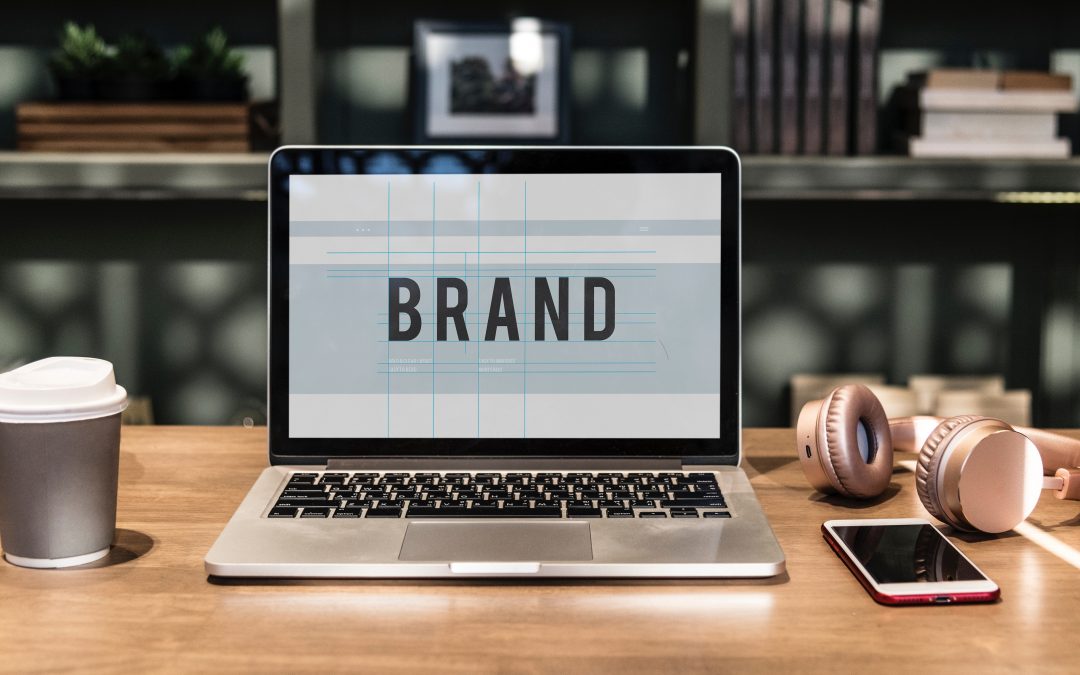 If you are an IT professional actively looking for new opportunities, ask yourself this question: Would you instead be considered a "job seeker" or an "experienced professional"? You, like most IT pros, probably chose the latter. If you want to find and land your dream job with your dream employer, you have to create the image of an experienced professional rather than a job seeker.
The Basics of Building a Brand
Hiring managers will take the time to study your online presence before they consider you as a serious candidate. They are not merely looking for someone who will be competent in a role; they want to find someone who will excel. If you're going to pique their interest, it must be clear you are someone who possesses the "it" factor they are searching.
Therefore, it pays to invest in building an online brand. Decide what you want to be known for in your field, and then use your LinkedIn profile and your Google search results to paint the picture you are passionate about your chosen career:
Make sure all your personal social media profiles are set to private mode. Create professional patterns where you will reinforce your brand.
Polish your LinkedIn profile, making sure it is up-to-date and incorporates keywords that hiring managers and recruiters will be searching
Purchase a website with a domain that includes your first and last name. Use this as your online portfolio, and if you have the time and the writing talent, a professional blog.
Quantify the achievements listed in your LinkedIn profile and on your resume to show precisely how you make a positive impact on your employers.
Join professional LinkedIn groups in your niche and participate thoughtfully in the discussions you find there.
Subscribe to blogs, journals and other publications in your niche. Share the content you find there on your professional social media profiles.
Follow thought leaders and influencers in your field, retweet and share their content.
Comment thoughtfully on content shared by influencers.
While it may feel odd, make sure to Google yourself regularly so you can monitor the results hiring managers will see. The more original content you create on social platforms and your website, the more positive the results will be. Make sure to update your LinkedIn profile in real time, as well, so you are always showcasing recent achievements.